Veteran star Zeenat Aman is considered one of the most gorgeous actors Bollywood has ever seen. Her beauty, her chic style have made her the dream girl of every man. She, who could have had any man she wanted, unfortunately made the wrong decision when it came to her life partner. Unlike her career, her personal life became a mess after her first marriage.
She married actor Sanjay Khan in Jaisalmer in 1978 and separated in 1979. Many warned Zeenat when she was due to marry Sanjay. But, according to Cine Blitz magazine, she defended him by saying "I love this man. Can't you understand? I will support his every move and make him a king someday."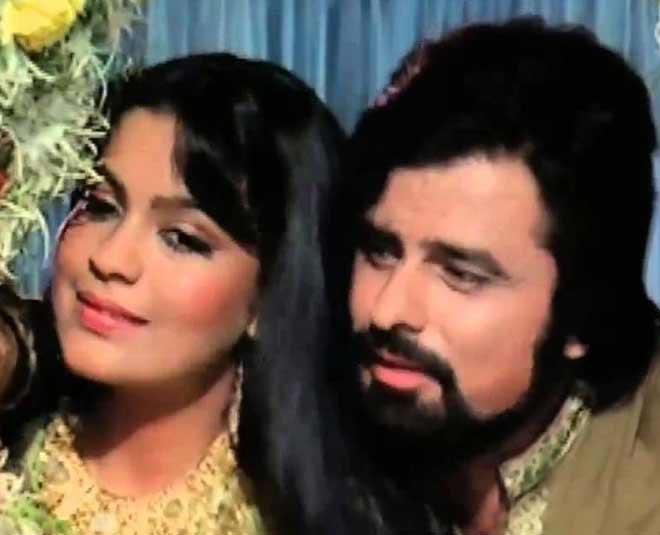 They fell in love with each other while filming their film Abdullah. However, Sanjay Khan was also married to another woman, model Zarine Katrak at this point.
But, things between Sanjay and Zeenat got ugly in 1980, according to an article in The Quint, the actor allegedly beat up Zeenat Aman in black and blue at a five-star hotel in Mumbai. This did not happen in a closed bedroom, instead, according to Cine Blitz magazine and a few other media reports, there were several spectators in attendance, who did not even lift a finger to help the actress as.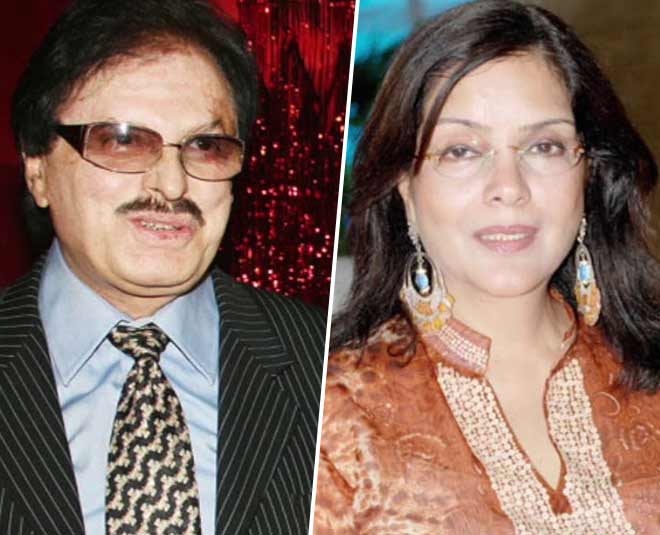 Sanjay Khan summoned the actress to Mumbai, while she was filming in Lonavala for another project. He was furious and asked Zeenat to quit everything at the same time and cover part of a song from their movie, Abdullah. But Zeenat refused to do so, as she was busy with other professional commitments. In response, Sanjay Khan accused her of having sex with the directors of the film.
Naturally, Zeenat felt disrespectful and she was enraged by Sanjay's accusations against her. In order to purify the air and talk to her ex-husband, she immediately left for Sanjay's house. While he was partying at the Taj Hotel, she decided to meet up there. Zarine, Sanjay's first wife, was also present at the party. As Zeenat intended to discuss her dates with the actor, their conversation intensified, making the party atmosphere chilly.
Zeenat was still unwilling to make a scene, but she was unaware of what was to come for her. Sanjay took the actress to an adjoining room and, according to a report from The Quint, he beat her. Cine Blitz and a few media posts also claimed that whenever the actress fell, Sanjay would lift her by the hair and keep hitting her. Unfortunately, that was not it. At this point, Sussanne Khan's mother and Sanjay's current wife, Zarine Katrak, entered the bedroom and began to cheer on her husband.
The news first came out when Cine Blitz published an article about it. Here are some photos from the magazine that describe the incident.
While Zeenat was being beaten up, the party guests stood like statues, a hotel worker rescued Zeenat. After all this, she was in the hospital for weeks. Due to the accident, his jaw was broken, which was surgically corrected. But her beautiful eyes have never been the same.
His right eye was irreparably damaged. Worst of all, it wasn't the first time Sanjay had beaten his ex-wife. Zeenat's doctor revealed to Cine Blitz: "Once before they gave him a black eye and kicked him in the ribs so hard that I insisted on radioing for fear of it. 'a crack.
During or after her recovery, Zeenat Aman did not report Sanjay Khan to the police, as it is believed that she was still in love with him.
Subscribe us on