Subscribe us on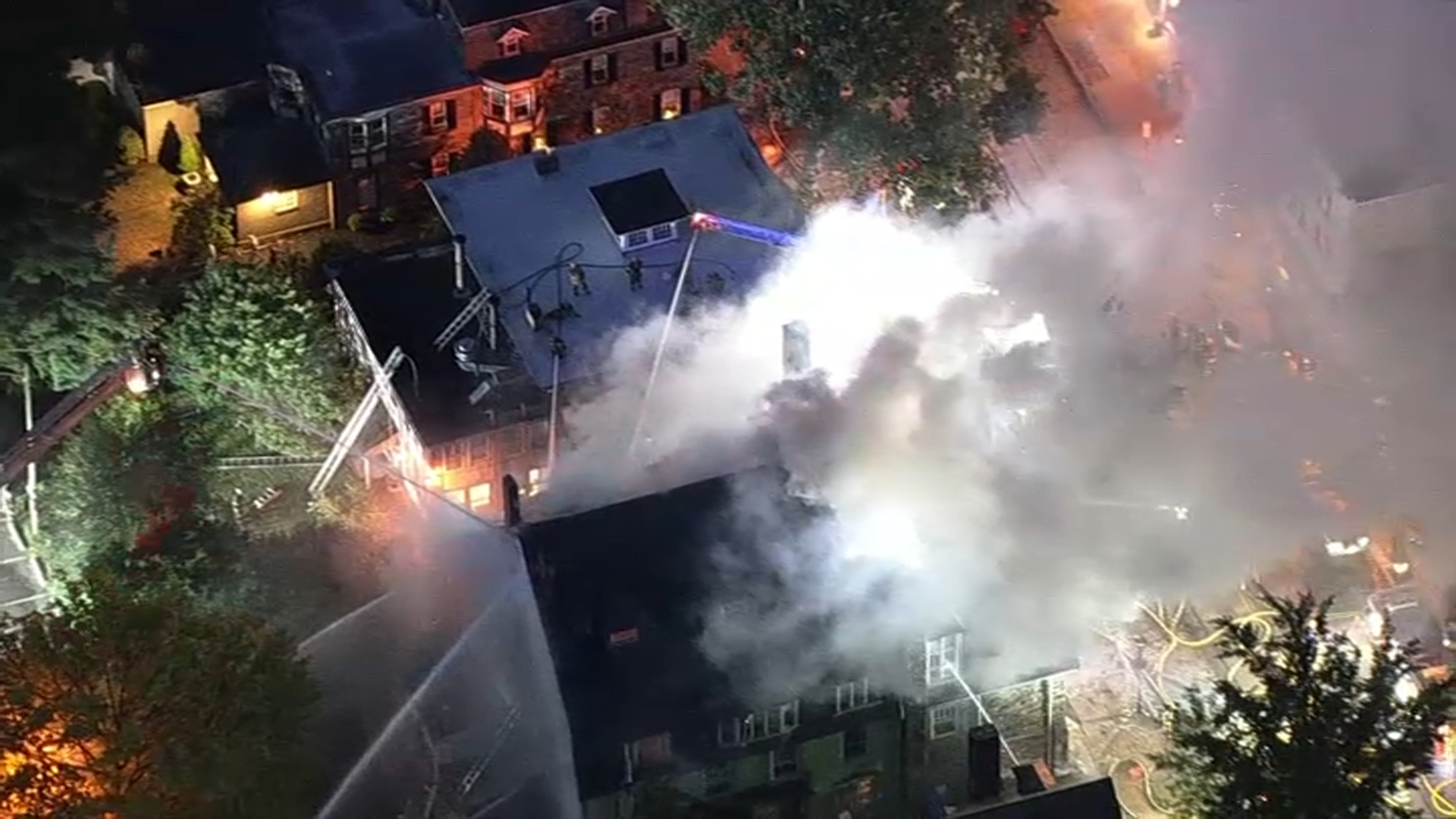 Heavy smoke could be seen billowing from a burning building in Philadelphia's Chestnut Hill neighborhood Tuesday morning.
The fire broke out in the 8400 block of Germantown Avenue, near Gravers Lane, around 3:30 a.m. and continued to burn for hours.
Around 5:30 a.m., SkyForce10 captured flames and thick white smoke billowing from the roof of a multi-use building as firefighters doused the flames with water. Firefighters attacked the flames from truck ladders and a hose that reached a neighboring roof.
Philadelphia Firefighters Radio said no injuries were reported.
The full extent of the damage to the building is unknown.
This story is developing and will be updated.